PROCESS INSTRUMENTATION
Precision Control (Thailand) Ltd
One Stop Service Provider
Precision Control (Thailand) Ltd. is an expert in Instrumentation and Electrical Installation. Having more than 40 years of implementing different types of instruments from leading manufacturer around the world, we provide best quality services to our customers.
Our experience includes:
Instrumentation & Electrical Installation
Instrument Data Acquisition
Preventive Maintenance Services
We dedicate ourselves to provide our upmost services to all our valuable customers.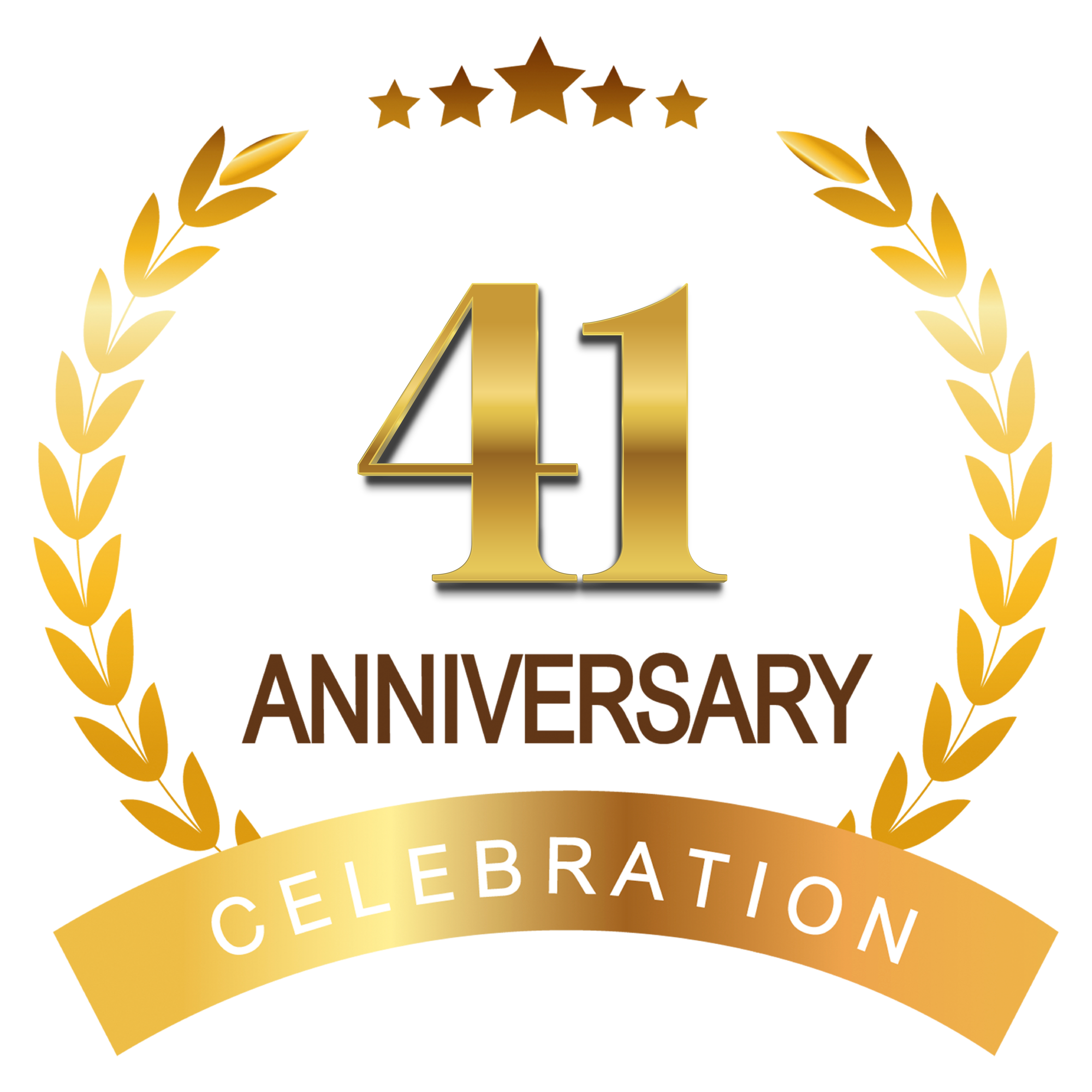 Instrumentation & Electrical Installation
Precision Control (Thailand) provides unique solutions for Large Scale Ground Solar Power Plant. We have the experience and proven technology to help making owner investment to obtain maximum profits with minimum risk. Considering the complexity of Solar power plants and our many years involvement in the renewable energy business, we can confidently offer a one-stop solution for better system availability and maximum long-term energy yields, which include everything needed to efficiently distribute and manage locally generated solar energy, from PV panel DC output to the power grid connection. With the concept of land double usage, we can help Owner to design a Solar farm concurrently with the agriculture activities within the same land area so to bring more financial benefit and reduce ROI for the solar investment. And with our latest cost effective solar tracker technology, we can even further increase the energy yield and this male the solar power investment more feasible.
Instrument Data Acquisition
Rooftop Solar Power System is a power generation system that can be installed for residential houses, office building, factory building, car park roof, which the system will produce electricity for self-consumption in conjunction with the distribution system of electricity and helps to reduce monthly electricity bill effectively. Our past project experience enables us to define more accurate PV layout and system configuration for different roof condition in order to balance the investment cost and power consumption usage. Our control system design allows auto switching between the solar power and grid power ensure non-interruption of power supply with better cost control.
Customized Preventive Maintenance Services
PCT provides unique customizable preventive maintenance services to suit every project needs. We can offer a team of personnel suitably qualified to manage, engineer and support the proposed system/project throughout its life-cycle. Support can be provided 24 hour, 365 days a year on a contractual basis. Although the prime function is to maintain and support the proposed control and safety systems, the scope of service can be extended to the analysis of operational data, incentives for improved safety and efficiency, design and technical consultancy as well as quality initiatives.
Instrument Calibration & Repairs
Precision Control (Thailand) Ltd. provides Calibration & Repairs to all our customers to ensure the instruments are always at their highest accuracy and performance.
Regular calibration is essential to keep your instruments controlling critical processes in specifications. We provide timely, traceable and cost effective calibration and repair services with quick turn around times to ensure our customer's plant are always ready and up to the required standards
Contact us now for a quick check up of your instrument.
Precision Control (Thailand) Ltd. offers a wide range of instrument product selection for Level, Flow, Temperature, Pressure, etc., measurements, from international brands like Ametek Drexelbrook, Barksdale, Brookfield, Nobel BLH and many more. Click below to find out more and contact our sales team for more information.