About Us
Precision Control (Thailand) Ltd
Precision Control Pte Ltd, established in January 1982, was focused on providing comprehensive process control and instrumentation services to Singapore's fast growing process industries. The company grew rapidly with subsidiaries and branch offices being established overseas in Thailand, thereby resulting in the creation of the Precision Control Group of companies ("Group").
The Group also offers Installation, Training and Technical Support worldwide, for all equipment sold on behalf of its agents.
Precision Control (Thailand) Ltd ("PCT") was established in 1994. Besides providing Process Control and Instrumentation services in various industry sectors such as Water Treatment, Latex, Factory Automation, Oil and Gas, which is the Group's core business, PCT is also an Engineering, Procurement and Construction ("EPC") contractor in the renewable energy sector, specifically in the Solar Energy Industry.
The Group currently employs more than 200 employees in Southeast Asia and has established a network of customers and products throughout the world. We aim to provide our customers with high quality products and flexibility in our services to ensure their utmost satisfaction.
Drop us a line anytime, and one of our customer service reps will respond to you as soon as possible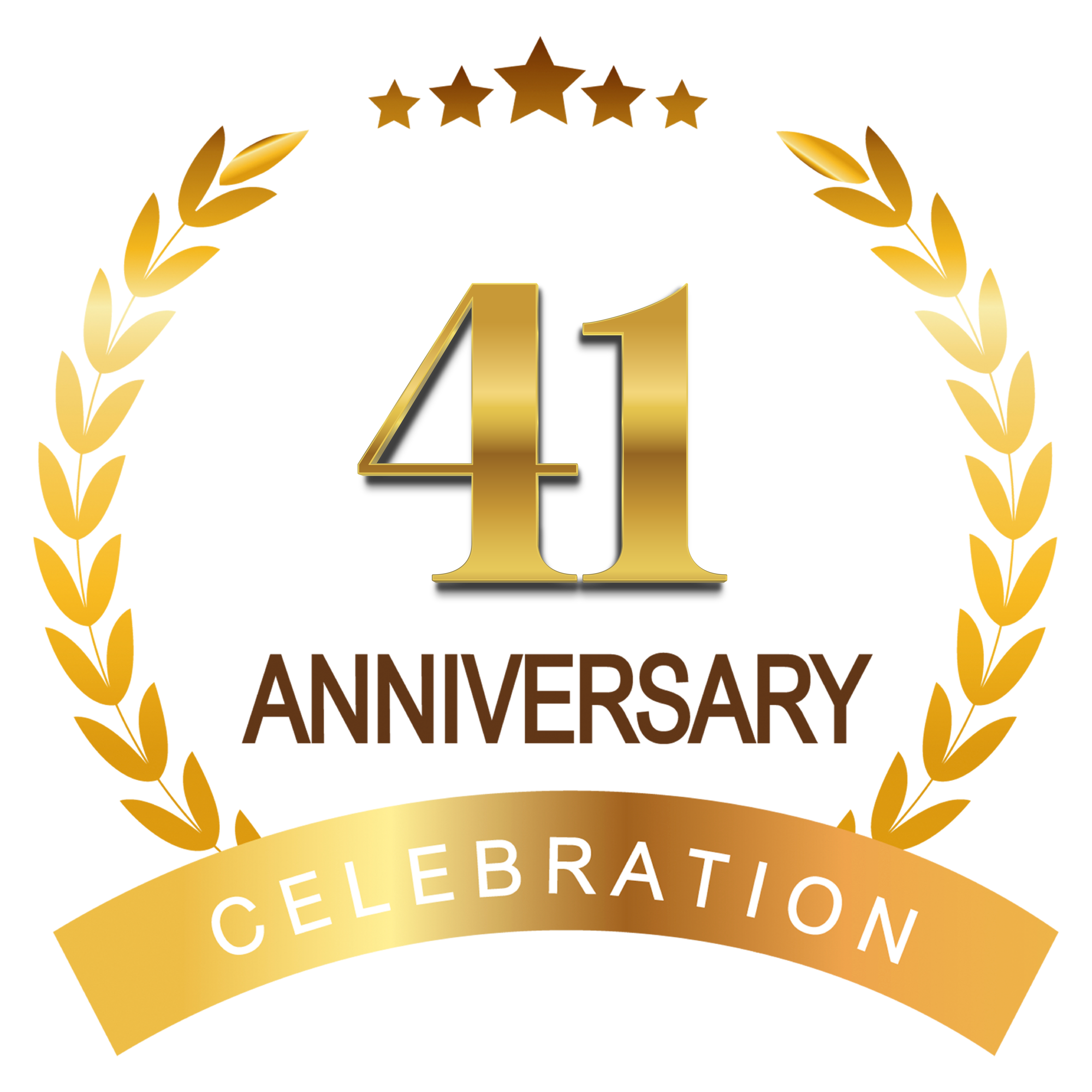 Industrial Automation & Control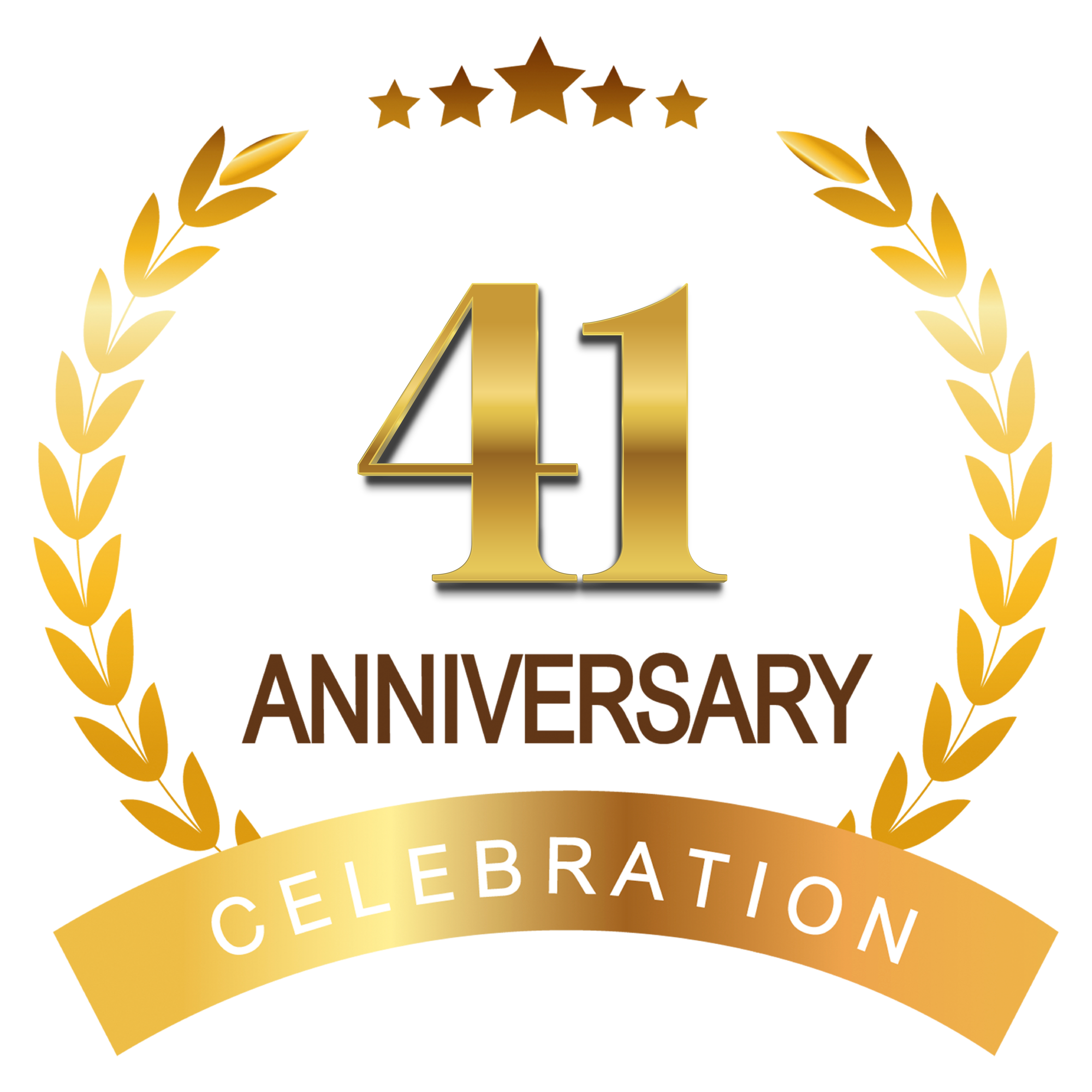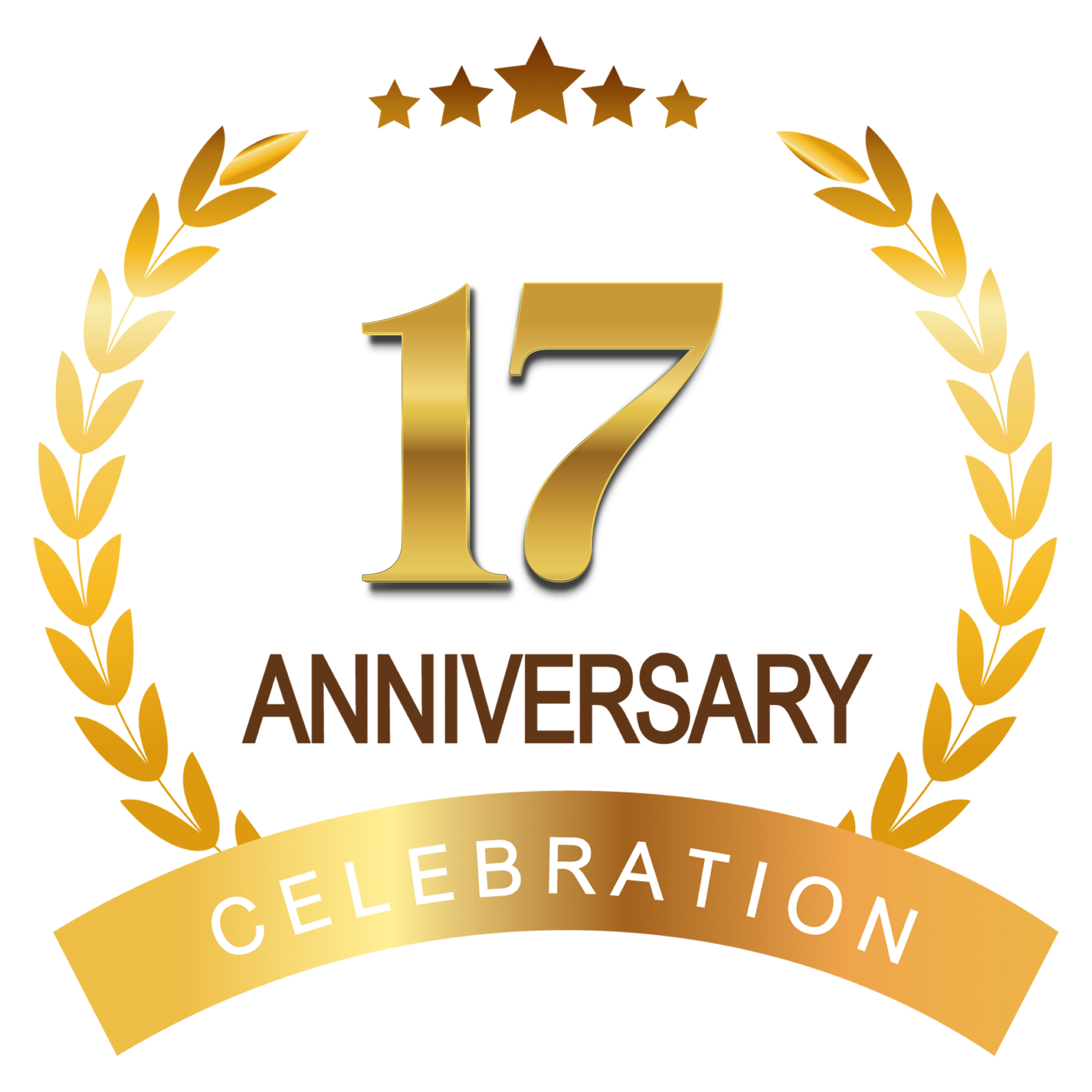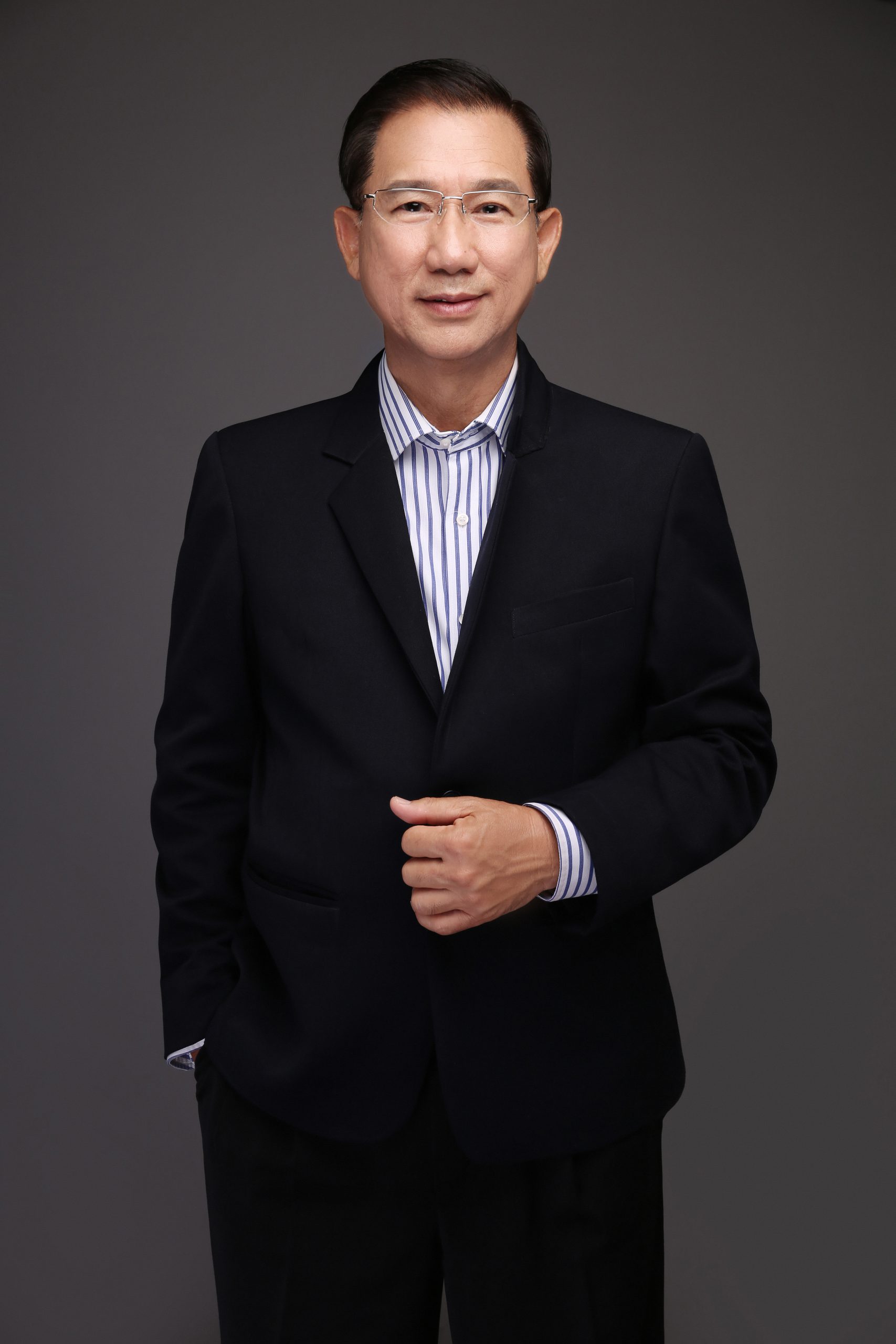 Director's Message
---
Since the establishment of Precision Control Thailand, we have grown from strength to strength. By understanding the market and constantly upgrading ourselves and changing our strategy to suit the needs of our customers, we have work our way up and established our branding and quality of services around the Asean region and is poised to grow by leaps and bounds in the global market.
We have proven ourselves to be a leader in the Process Control & Instrumentation sector through the countless number of projects we have built and completed worldwide. With all the experiences gained from every project and at every level, we have since built ourselves a solid foundation and branding.
With our flexibility and keen awareness of the market trend, we established a new division handling renewable energy in Thailand in 2007. We built upon our knowledge and experience from past projects and has been able to complete many solar projects.
To celebrate Precision Control Thailand's 40th Anniversary this year, we have taken a big leap to revamp ourselves both internally and externally, establishing new key initiatives and putting in place a new corporate organisational structure. This is a significant milestone in our corporate history which I believe will be forever etched into the hearts and minds of all employees and friends of Precision Control Thailand.
With both renewable energy as well as the process control and instrumentation divisions entering into the new Era of Industrial 4.0 and Internet of Things., we will make use of every opportunity to showcase our capabilities and strengths and bring the company to greater heights.
Moving forward, we will continue to build upon the strong foundation of our brand name, solid infrastructure and of course, our unique offering of providing customized one stop solution to all our valued customers.
Thank you for visiting our website and for considering our products and services. I encourage you to experience the caring attitude of our competent and dedicated employees. We welcome any questions that you may have and will be happy to understand and discuss your needs. Please reach out and let us know how we can be of assistance to you.
Once again, I welcome you to journey with us for the many more stupendous years ahead.
Thank you.
Mr. Chew Choon Lay
Managing Director
VISION
To be a leading Solution Provider in the field of Process,
Control & Instrumentation, and Renewable Energy by deploying cutting edge
technologies and offering superior quality service.
MISSION
To integrate our experience, knowledge and technology in our services to deliver highest standards of quality to all our customers.
To be a valued partner with our customers in enhancing their productivity and profitability.
To cultivate a healthy and conducive working environment by providing continuous development and growth for all our employees.

Professionalism
Upkeep the PCT brand name with a professional attitude and mindset through cultivation of continuous learning and wisdom.
Synergy
We believe that working with others, coming together with different expertise, converging ideas and knowledge will help to propel everyone to greater heights.

Customer Focus
Customer satisfaction is extremely important to us. We orientate to serving our customers' needs by providing value added services and solutions to facilitate customers growth and development
Motivation
Being motivated is like the ignition to your engine. It keeps our passion running until our goal is reached.

Teamwork
Building strong family bonds through teamwork. Helping each other improve their performance by collaboration and working together towards a common goal.

Commitment
We are committed to deliver the best solutions of superior quality to our customers.