INDUSTRIAL AUTOMATION & CONTROLS
Precision Control (Thailand) Ltd
One Stop Service Provider
Precision Control (Thailand) Ltd. is equipped with vast knowledge and experience in the Industrial Automation and Control within various industries. We provide cutting edge solutions to our customers integrating IOT devices to assist customers projects/factories to be industrial 4.0 capable.
Our experience includes:
System Integration
SCADA, Telemetry and RTU
Panel Fabrication and Assembly
We dedicate ourselves to provide our upmost services to all our valuable customers.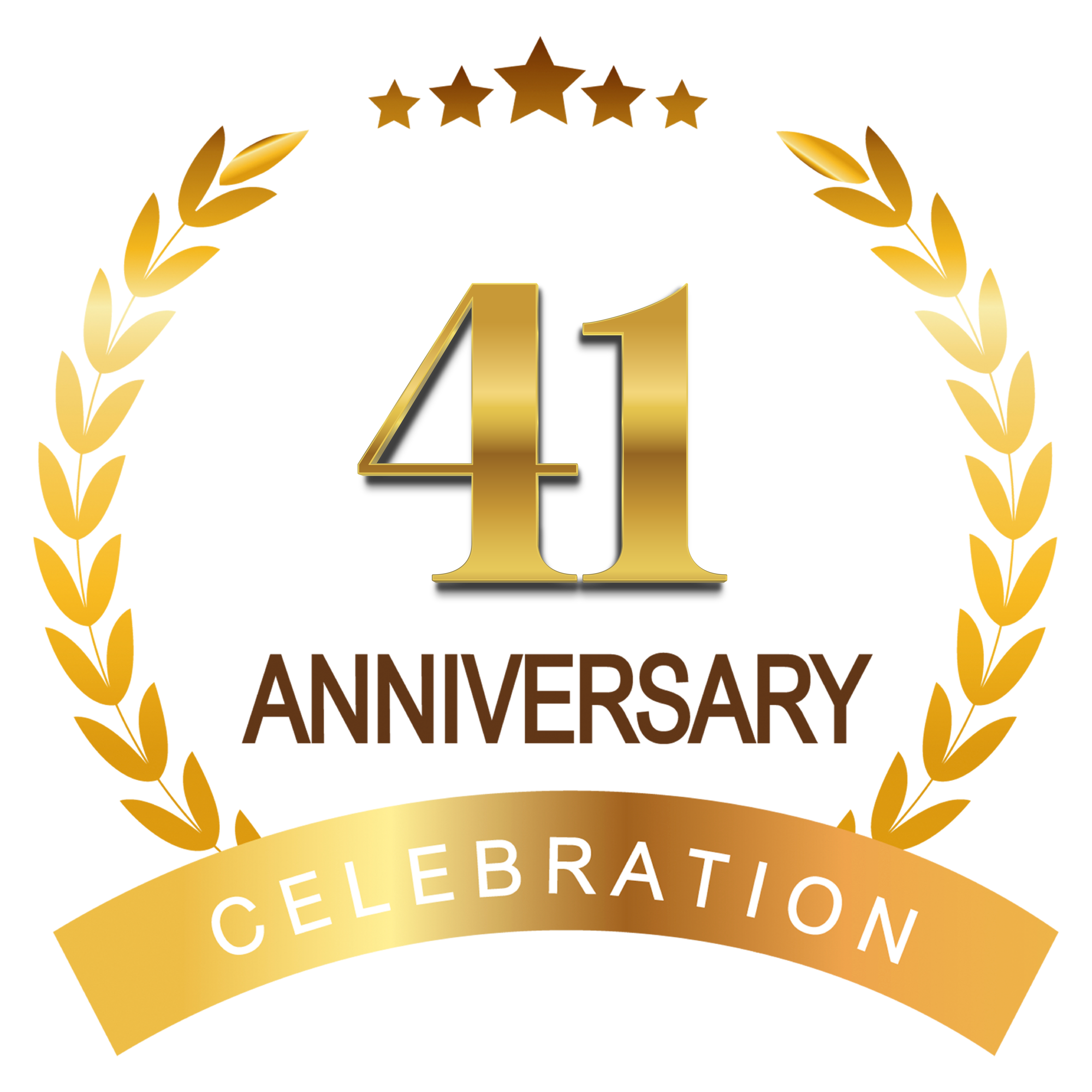 Precision Control (Thailand) Ltd. has an extensive knowledge and experience in system integration across various industry sectors. We provide unique engineering solutions to bringing together your new or existing component sub-systems into one integrated and automated system. With the rise of internet of things (IOT), we are able to integrate new industrial capabilities with IOT Devices and Technology to assist clients to transform thier projects/factories to be smart, industrial 4.0 capable. This will greatly improve clients productivity, quality of service or products and generate better return of investments.
System Migration & Upgrades
Often, system migration is required when the older system consists of obsolete hardware and software components. The obsolete components pose high risks to the clients in having downtime during critical production hours, hence incurring hugh losses. The older systems may have been installed in the 80's to the 2000's and needs to be migrated into an up-to-date system.
As technology continues to evolve in an extremely quick pace, it is a great challenge when older systems become more and more difficult for new generation personnel to understand and maintain whilst the original system suppliers have moved on with newer technology.
Having more than 38 years of experience in Industrial Automation, Precision Control (Thailand) Ltd. uses its knowledge and experiences to design & build customized SCADA systems to monitor entire factory plant activities with real time precision and accuracy. PCT offers a wide range of SCADA systems to suit the customer's needs by integrating industry 4.0 frameworks with unique features like real time reporting, auto daily report generation, remote web and app integration, real time alarms and alerts, etc. with remote capabilities.
Communications & Security
Precision Control (Thailand) Ltd. understands the importance of Communication and Security components in the overall engineering aspect, and thus works very closely with Tech giants to provide various Communication and Security Surveillance System which fullfills the common industrial communication standard requirements. Our knowledge and capability over the years in design and implementation of these system also enable us to provide a valuable service, helping our clients to built a more stable and secured control environment. 
Panel Fabrication & Assembly
Precision Control (Thailand) Ltd. have been designing and fabricating different types of panels to suit the needs of our clients for various industries be it for factories, buildings, ships or skids. With in-house electrical design teams and panel fabication facility, we are able to customize many types of panels including Control Panels, MCC Panels, MDB panels, Signalling Panels and Remote HMI telemetry panels which are some of the types that we fabricate through the years.
We offer competitive pricing on all types and sizes of control panels with assemblies and wiring complying to NEC, NEMA, NFPA, JIC, IEEE, UL, FM, IEC, CSA(C-UL) and CE standards as applicable upon request
Precision Control (Thailand) Ltd. offers a wide range of cables and cable tray products and designs to suit clients project needs. We have a team of dedicated engineers and foreman that can design and install the cable routing for all our clients for their project needs. Our long history of cabling works ensure good quality work is being accomplished at all our projects.
Precision Control (Thailand) Ltd. has over the last 38 years established an extensive network of customers and have completed numerous projects throughout south east asia. From water treatment plant to chemical and oil & gas industries, we have garnered vast experience to provide our customers with top of its class engineering solutions. We aim to provide best solutions to our clients to ensure thier utmost satisfaction.