Industrial Automation and Control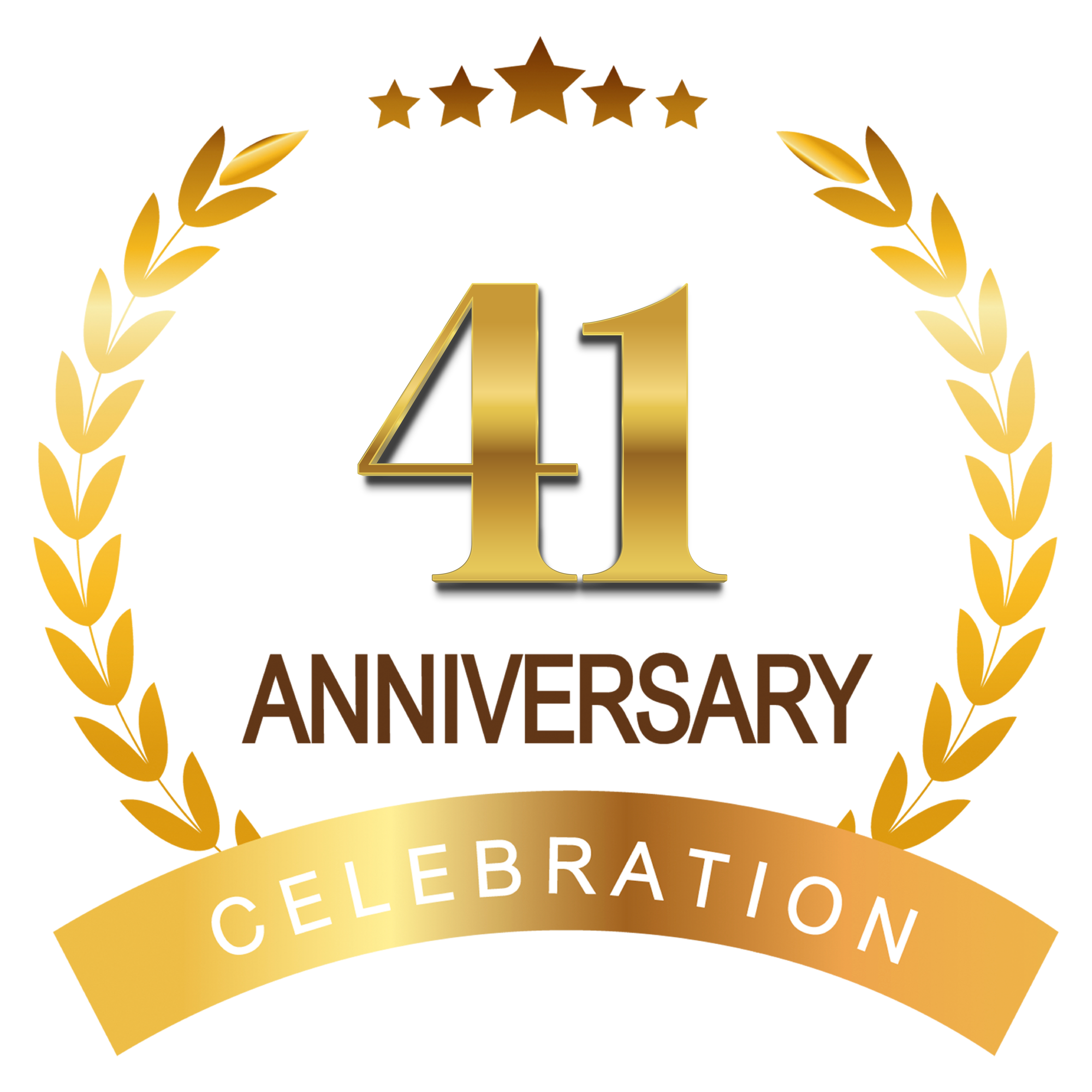 More than 41 years of experience, Precision Control (Thailand) Ltd. actively provides exclusive one stop services to our customers be it in the
Renewable Energy Sector
Industrial Automation & Controls Industry
Process Instrumentation Industry
In our 41 Years of Journey, we have archive many milestones in various projects and have garnered vast experience to deliver upmost satisfaction to all our customers.
" We Build the Future, A Precision Future "
Our Experience / Services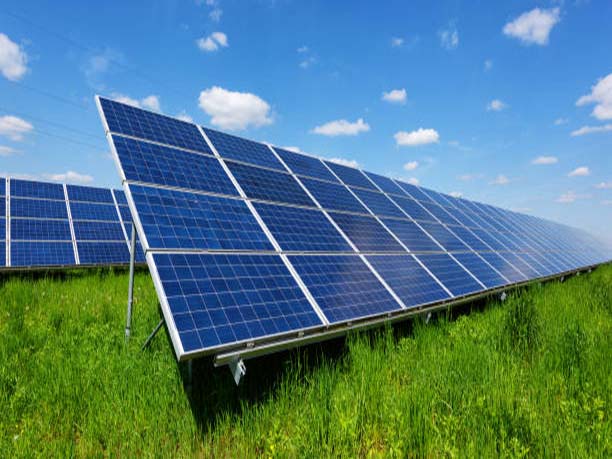 Solar Power Plants
We have designed, engineered and constructed numerous Ground, Rooftop and Floating solar power plants be it off-grid, on-grid or hybrid systems. Utilizing our experience in electrical and industrial automation, integrating real time monitoring with customizable SCADA solutions.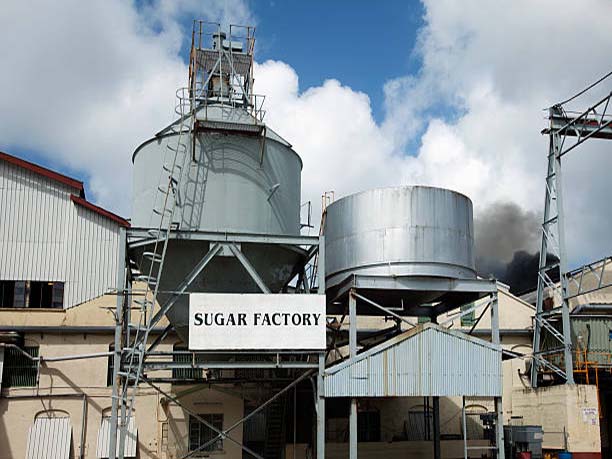 Sugar Mill
Precision Control have the experience and cost effective solutions to design and construct sugar mill with the latest technologies capab;e of reaching high efficiencies of productions. Real time monitoring enhances the quality of the batch being produce.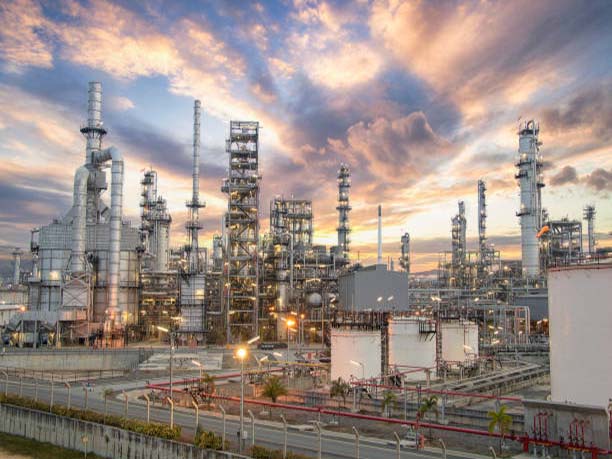 Oil & Gas
With more then 40 years of experience in the Oil and Gas industry, PCT continues to employ new technologies and instruments to improve the reliability for our customers plants. Ensuring safety while upgrading plants with these new technologies.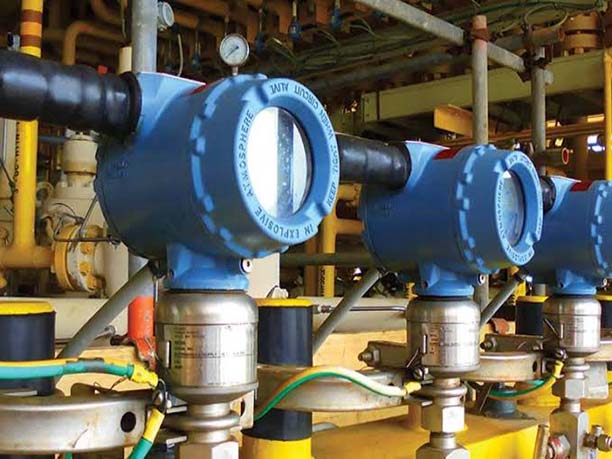 Instrumentation
PCT is a pioneer and leader in the field of instrumentation and controls. Having vast knowledge and experience, we deploy state of the art technologies with a wide range of products to suit our customer's needs. Integrating PLCs and SCADA systems to give the end user control and data aquisition to fully deploy the instrument.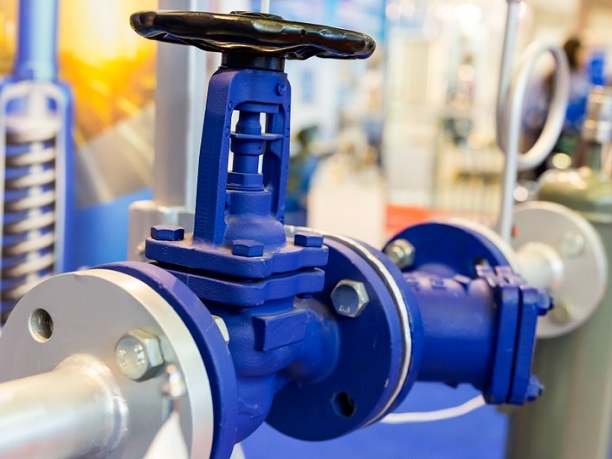 Valve
We are a one-stop valve service provider from product sales to the maintenance process from dismantling, overhaul and repair through to re-installation, commissioning and replacement. We have completed serveral valve installation and maintainence projects with our experienced engineers with many satisfied customers.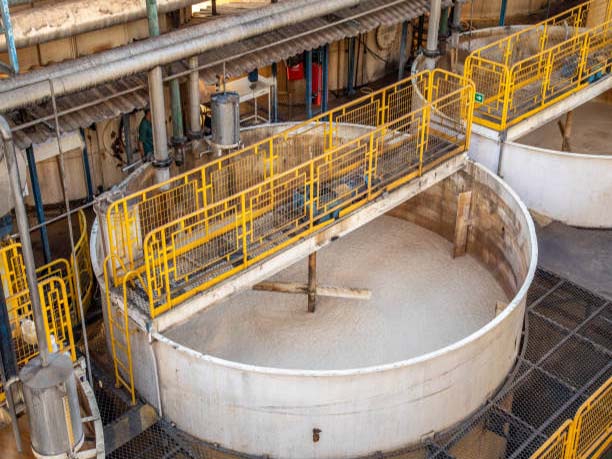 Chemical Plants
Compounding tanks with the right mixture and viscosity is essential to any chemical production plants. PCT has built numerals compounding tanks throughout our journey and is able to assist our customers to ensure quality control over their end products.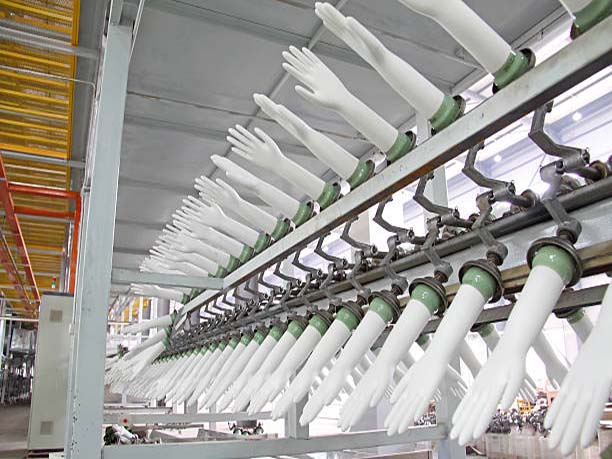 Rubber Production
From raw rubber to rubber gloves and condom production. We have done it all and have the experience to build an entire production plant from start to finish, integrating automatic control operations with state of the art SCADA systems with real time monitoring.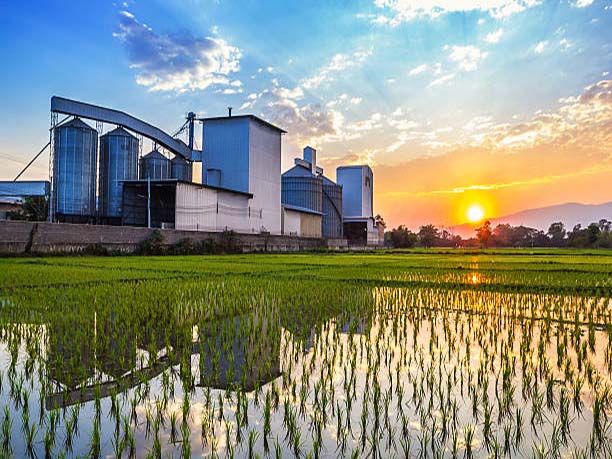 Rice Mill
Precision Control have the experience to assist our customer to sort and differentiate the different grades of rice for packing and distributions. This solution interlinked with our real time monitoring system, enhances the quality of the rice in every batch delivered to consumers.
Pulp & Paper
From raw pulp to the end product of paper, Precision Control Thailand has the experience and knowledge to design and built the industrial control system for the entire pulp and paper production plant with real time monitoring capabilities.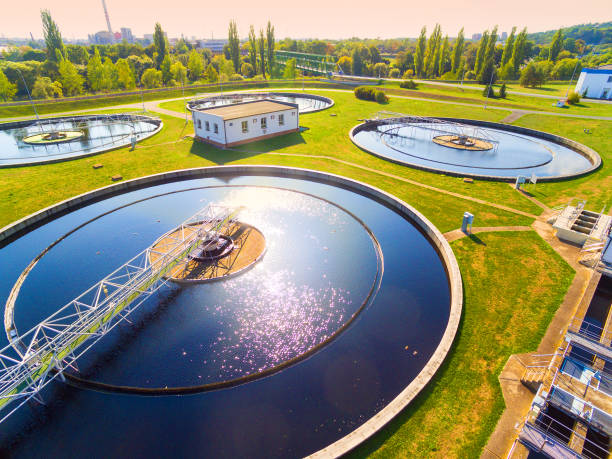 Water Treatment Plant
Having completed many water and wastewater treatment projects, we have experience providing full EPC services, employing sustainable industry proven technologies to protect infrastructures from shutdown and safeguard the water plant process.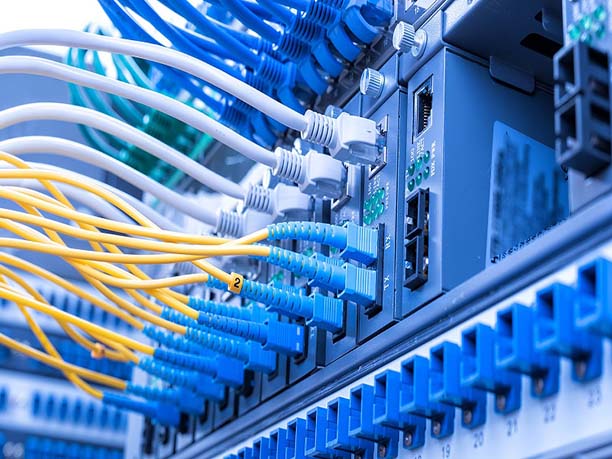 CCTV & Communications
Installing CCTV to enhance your security systems or integrating and enhancing better communication devices to speed up your internet/intranet network or server systems, PCT has the knowledge and skillsets to provide these services for your needs.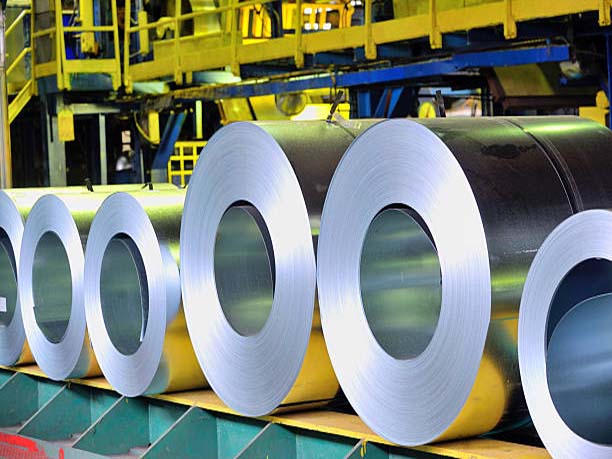 Steel Production
PCT has the experience to design and built a fully automated steel factory production from start to finish, integrating automatic control operations with state of the art SCADA systems with real time monitoring. Calibration & Repair Services
Precision Control (Thailand) Ltd. delivers solutions for the Calibration, Repair and Troubleshooting of all pyrnometers and sensors.
Our State of the art Laboratory is approved & certified by Kipp & Zonen with accordance to World Meteorological Organization (WMO) standards.
Our Valued Product Partners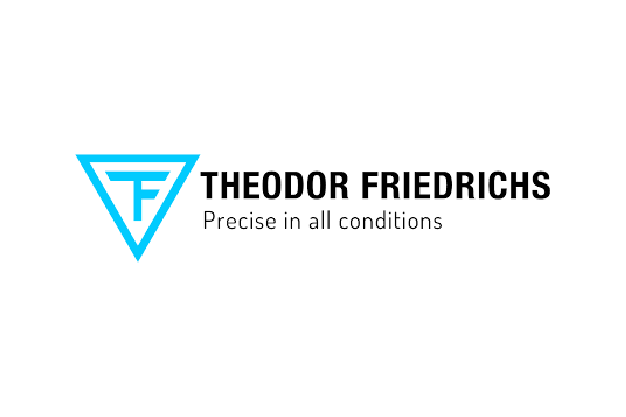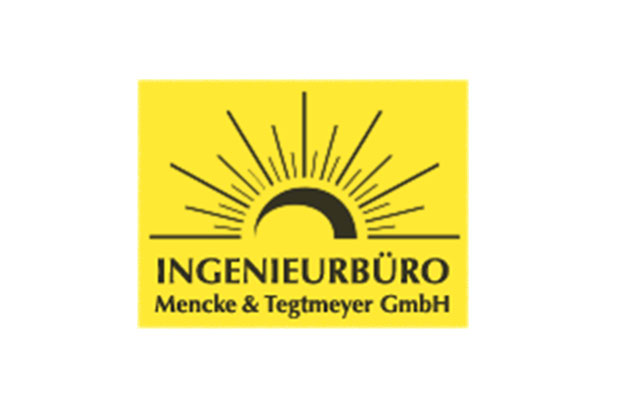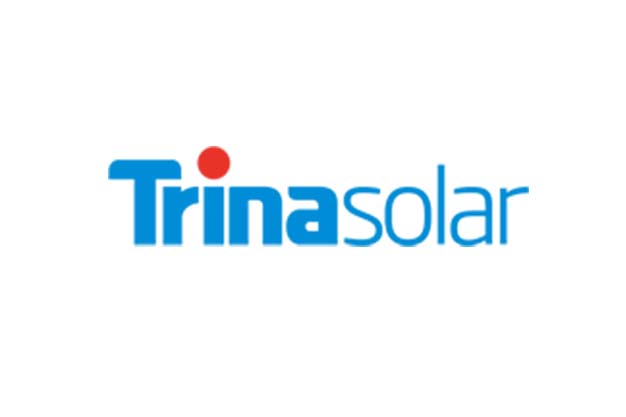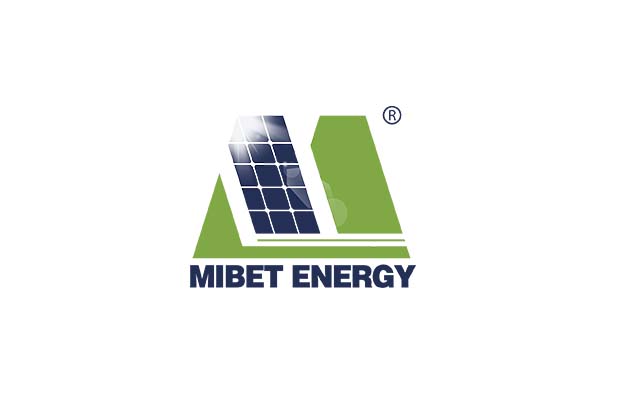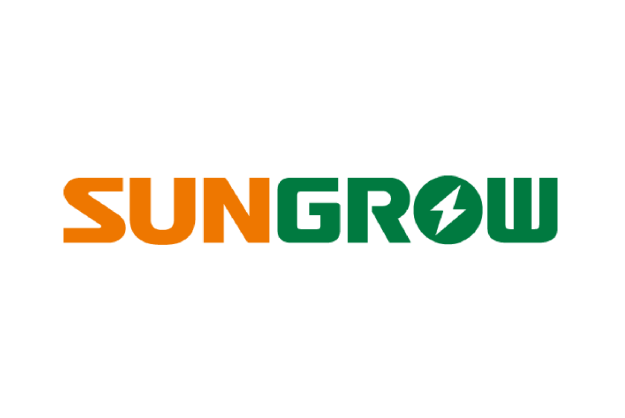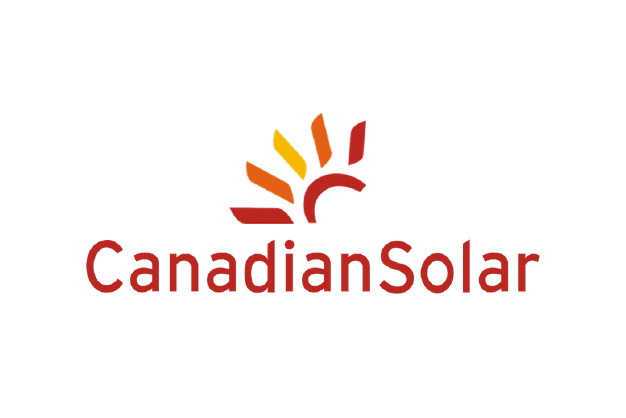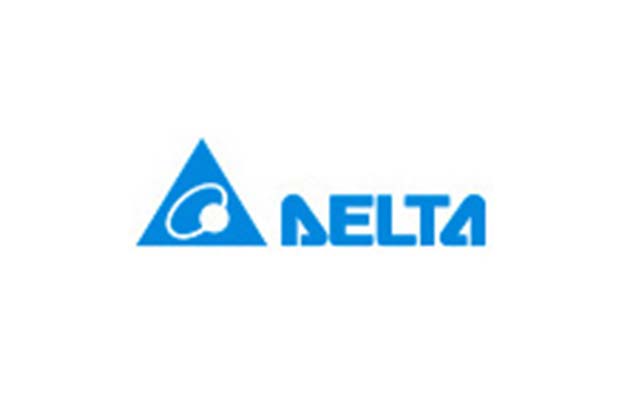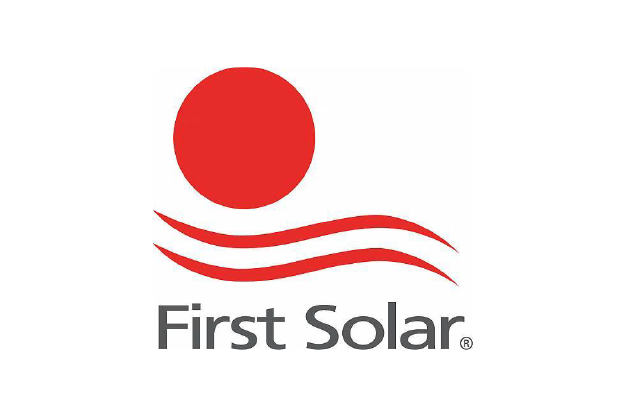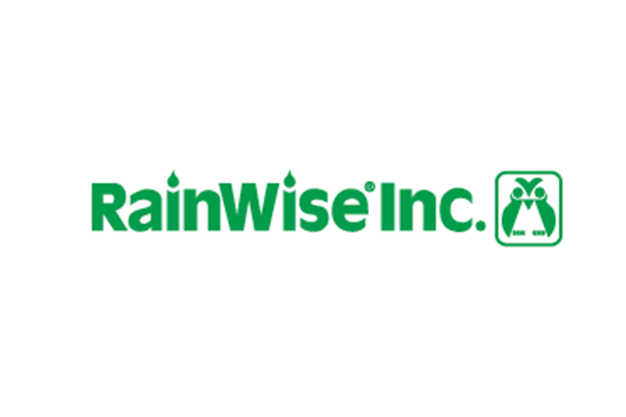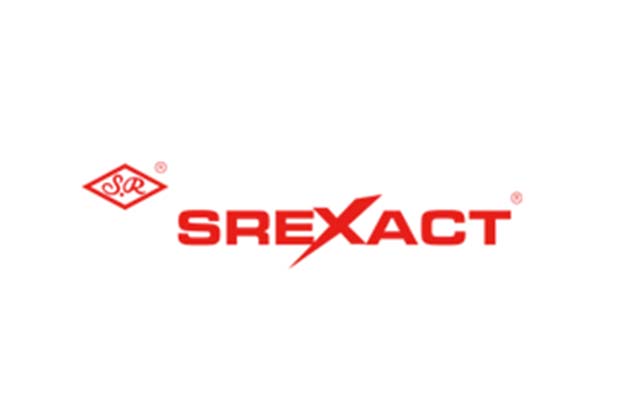 INDUSTRIAL AUTOMATION & CONTROL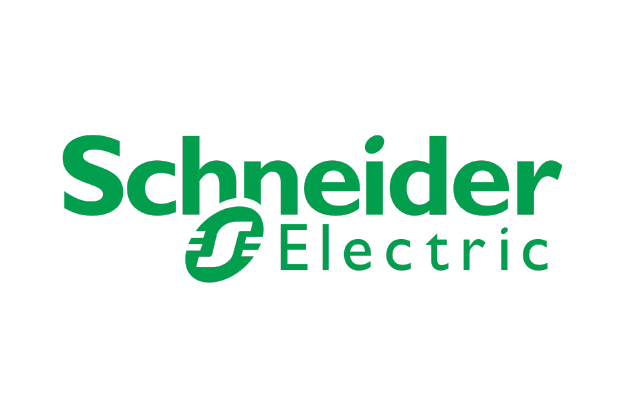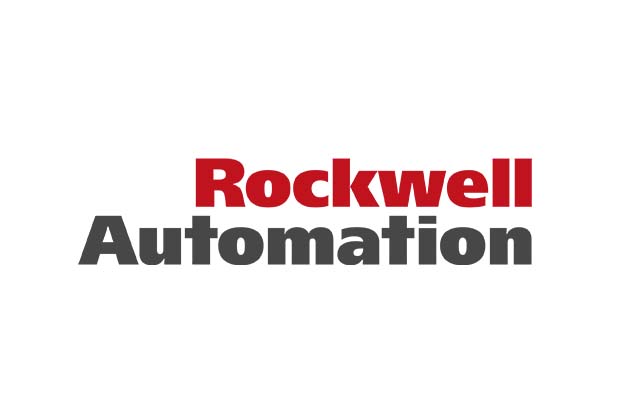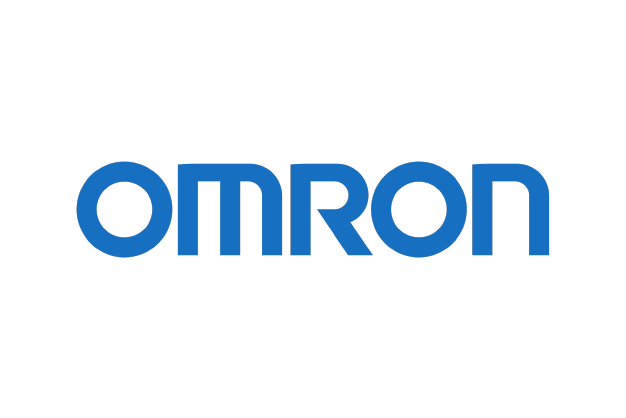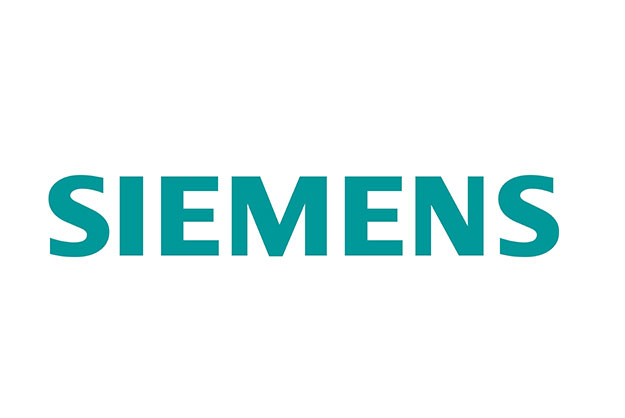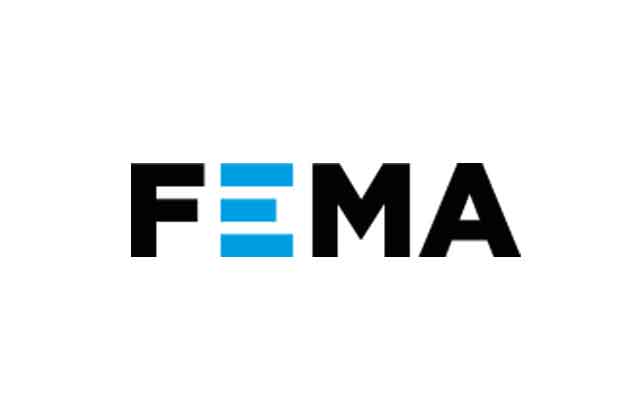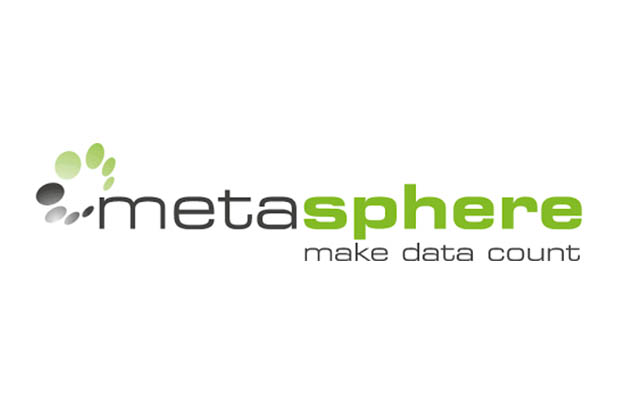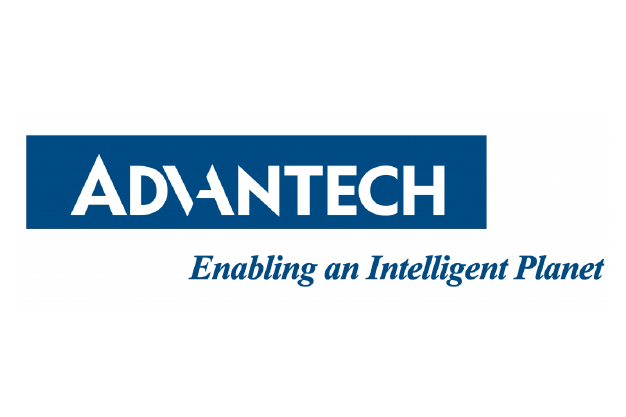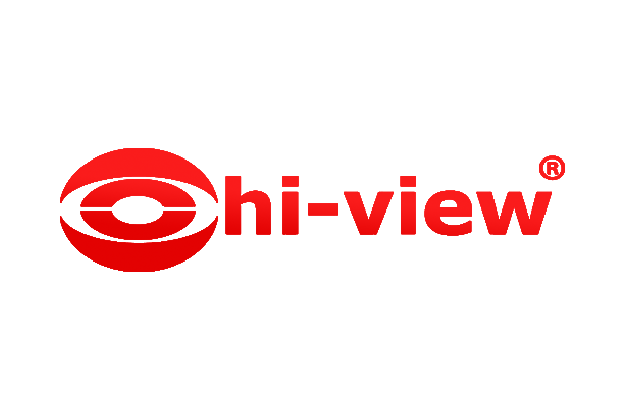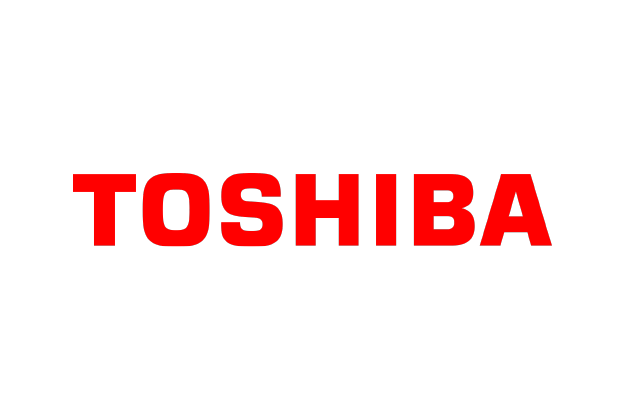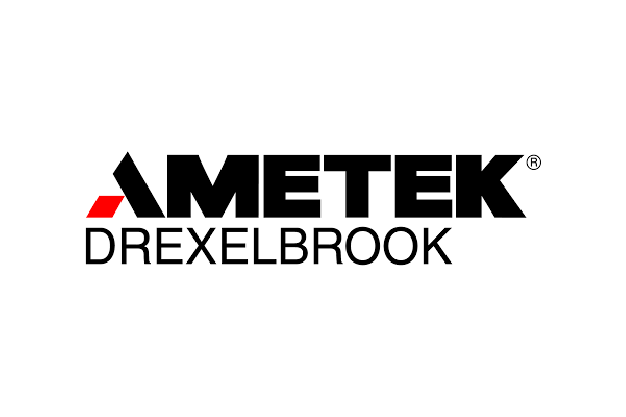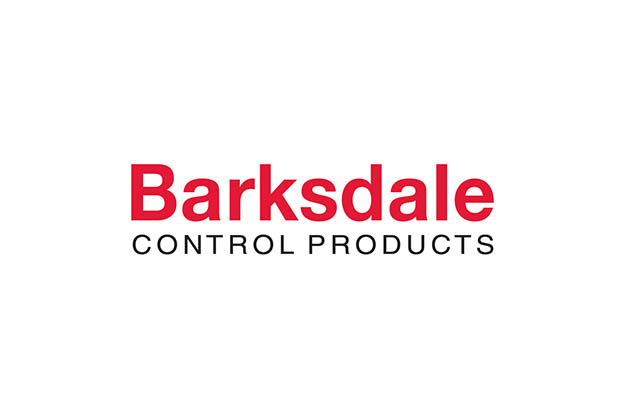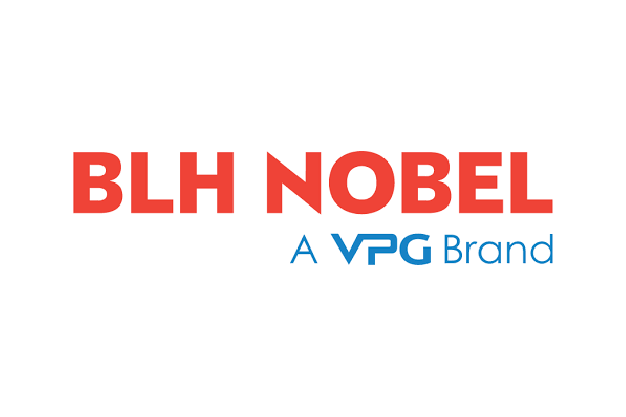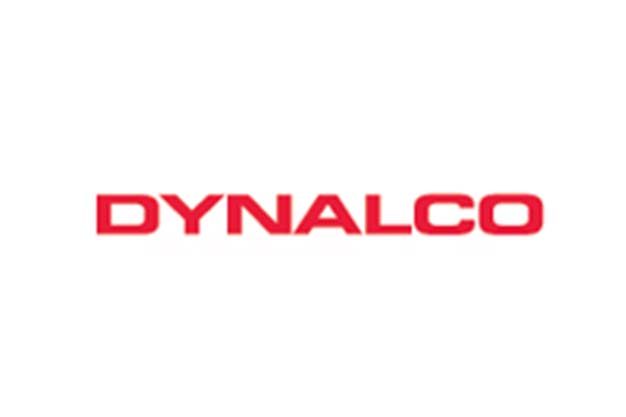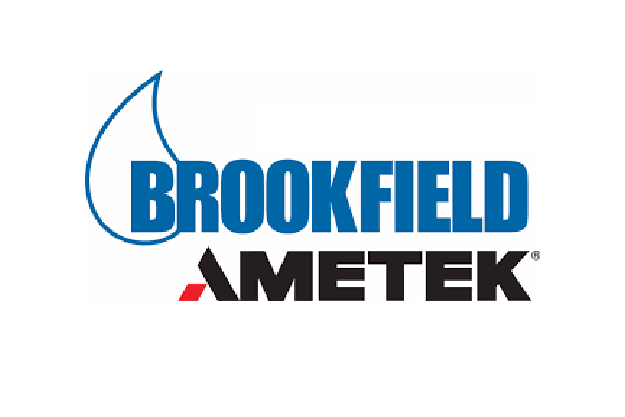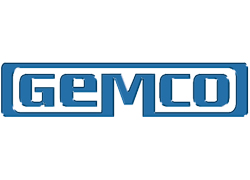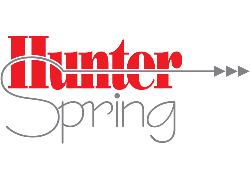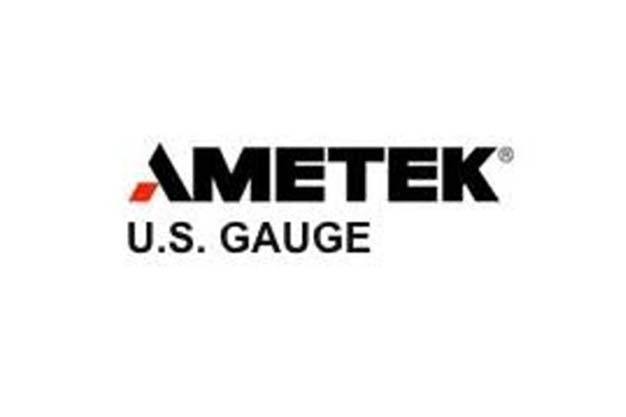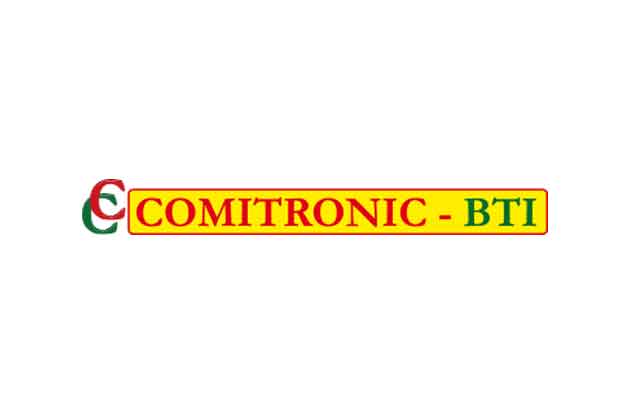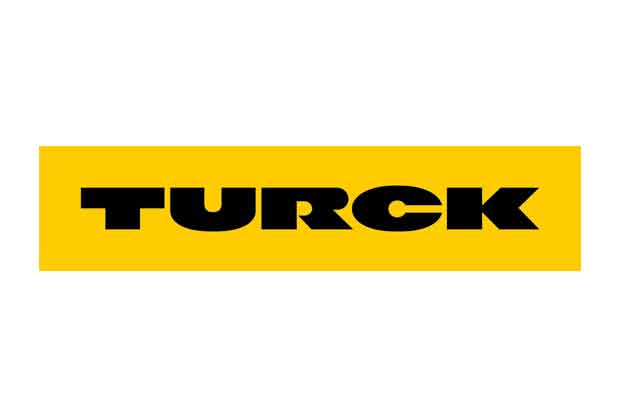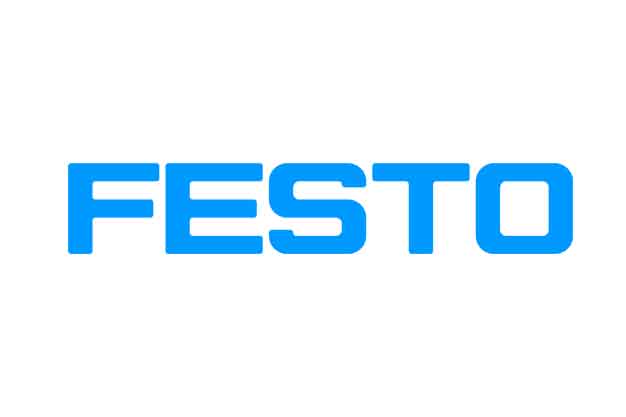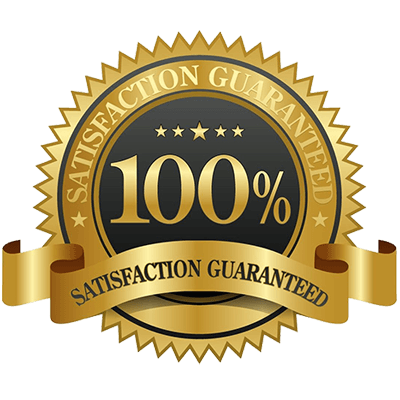 Delivering our Best
Services to all our
Valued Customers!
A Team of Professionals
Highly trained professionals in various specialized skills
38+ Years Experience
Vast Experience in Project Management and Engineering
Excellence in Service Support
Friendly Sales & Techinical Support personnel to cater to all our customer needs
Our Customer 

Love

 us because
Partnership & Dedication
We view ourselves as an extension of your team, and we dedicate ourselves to your company as a partner to accomplish your targets and goals, you can trust us to get the job done.
Innovation & Problem Solving
We think out of the box to find, customize and develop the best methodology for your specific objectives and needs. Utilizing innovative approaches and solutions that have proven successful for clients, and know which ones are appropriate for each scenario.
Experience & Knowledge
With our vast number of years in various industries, we have garnered breadth of experience and depth of knowledge and this enable us to target issue with precise solution in a effective and efficient manner.
Partnership & Dedication
We conduct our business in accordance with the highest standards of professional behaviour and integrity. We provide consistent best engineering practices to ensure successful completion of assignments on time.
"Your team's knowledge of your systems and professionalism was greatly appreciated. They worked with us every step of the way and made us feel safe as we performed a task never done at this site before."
"Thank you for the excellent workmanship.The timely completion of the project by Precision Control"
"Your team's knowledge of your systems and professionalism was greatly appreciated. They worked with us every step of the way and made us feel safe as we performed a task never done at this site before."
"Thank you for the excellent workmanship.The timely completion of the project by Precision Control"
"Proin tincidunt consequat nisi, vel efficitur nisi. Donec posuere sapien sit amet nunc luctus, at dapibus risus mollis. Aliquam sollicitudin at est nec finibus. Nam suscipit faucibus mi sed elementum. Etiam at dui non nisi vulputate facilisis pulvinar quis velit."
Our Distinguished Customers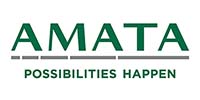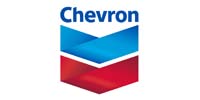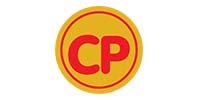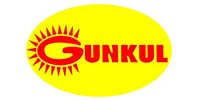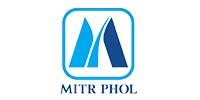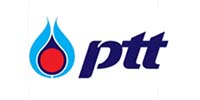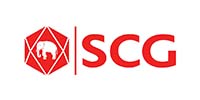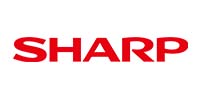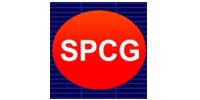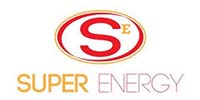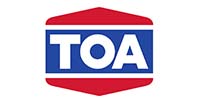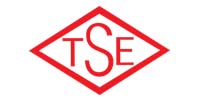 Drop us a line anytime, and one of our customer service reps will respond to you as soon as possible